Holiday Inn Express & Suites West Omaha/Elkhorn named the Expo Hotel of Choice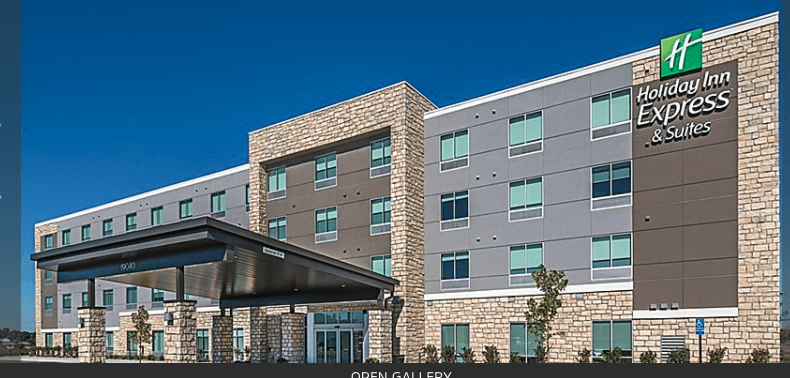 The Holiday Inn Express and Suites West Omaha - Elkhorn, Nebraska. Our hotel is conveniently located near 192nd and West Maple - just about 4 miles from Chance Ridge Event Center - map it here -  and minutes from Village Pointe Shopping Mall, restaurants, movie theaters and entertainment. 
Perfectly equipped for either business or leisure travel, our hotel offers spacious guest rooms, meeting space, complimentary high speed wired and wireless Internet access, complimentary breakfast buffet, Business Center, Fitness Center and Indoor Pool.  Find out about their pet friendly options.  
Follow This Link for special Expo rates using the code HTE.
PHONE:  402-916-1800
ADDRESS:  19040 EVANS STREET,  ELKHORN, NEBRASKA 68022