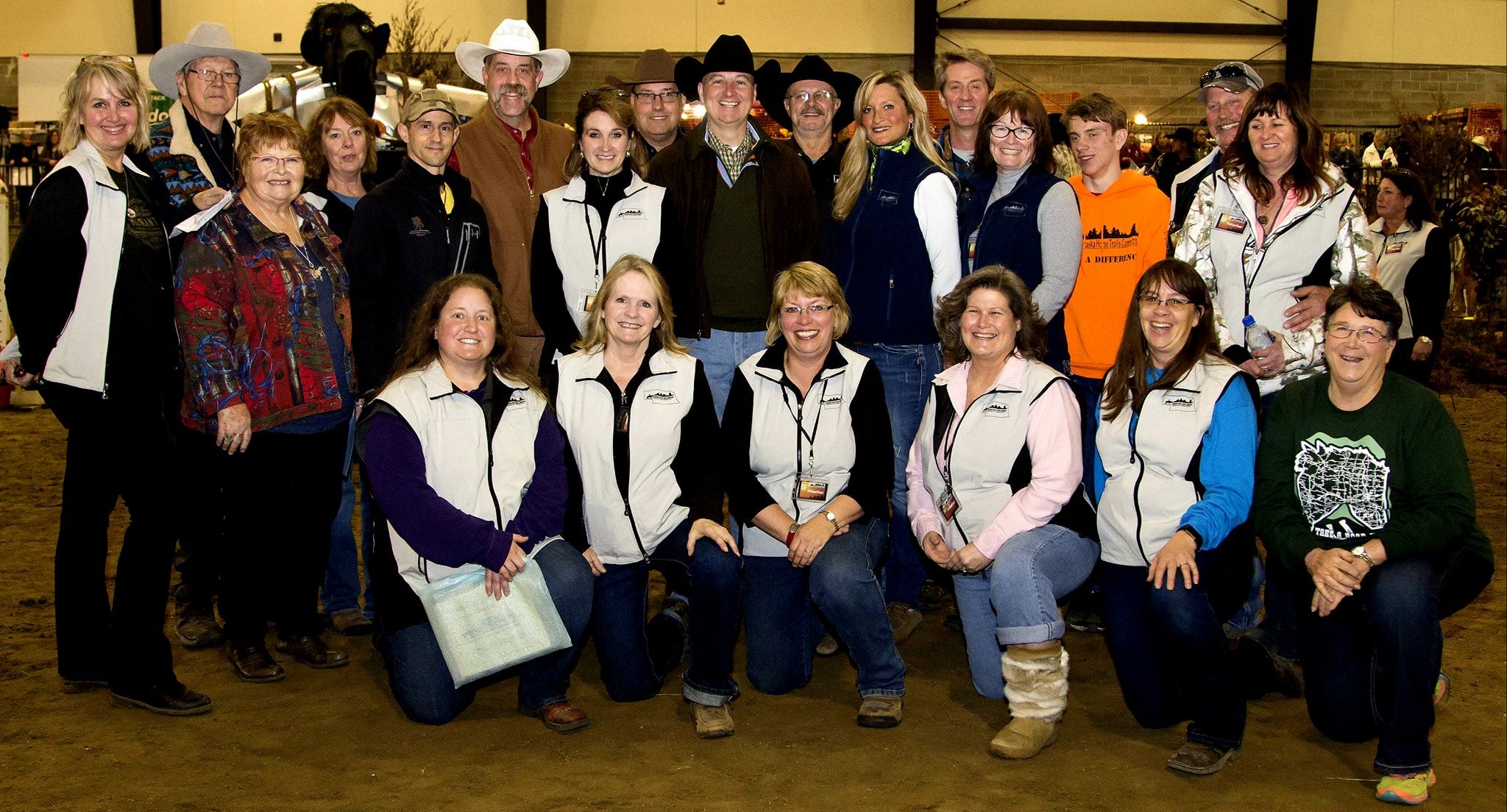 Join the NHTC for a meeting and find out what we are doing and plan to do for horse trails in our state. This meeting will be held at the day parking area of the equestrian camp at Branched Oak Lake.
This date is subject to change. Check our Facebook page for up-to-date information. https://www.facebook.com/NEHorseTrails/
This meeting is open to the public. Please advance agenda items to Mike Anderson.