9th Annual NHTC Trail Challenge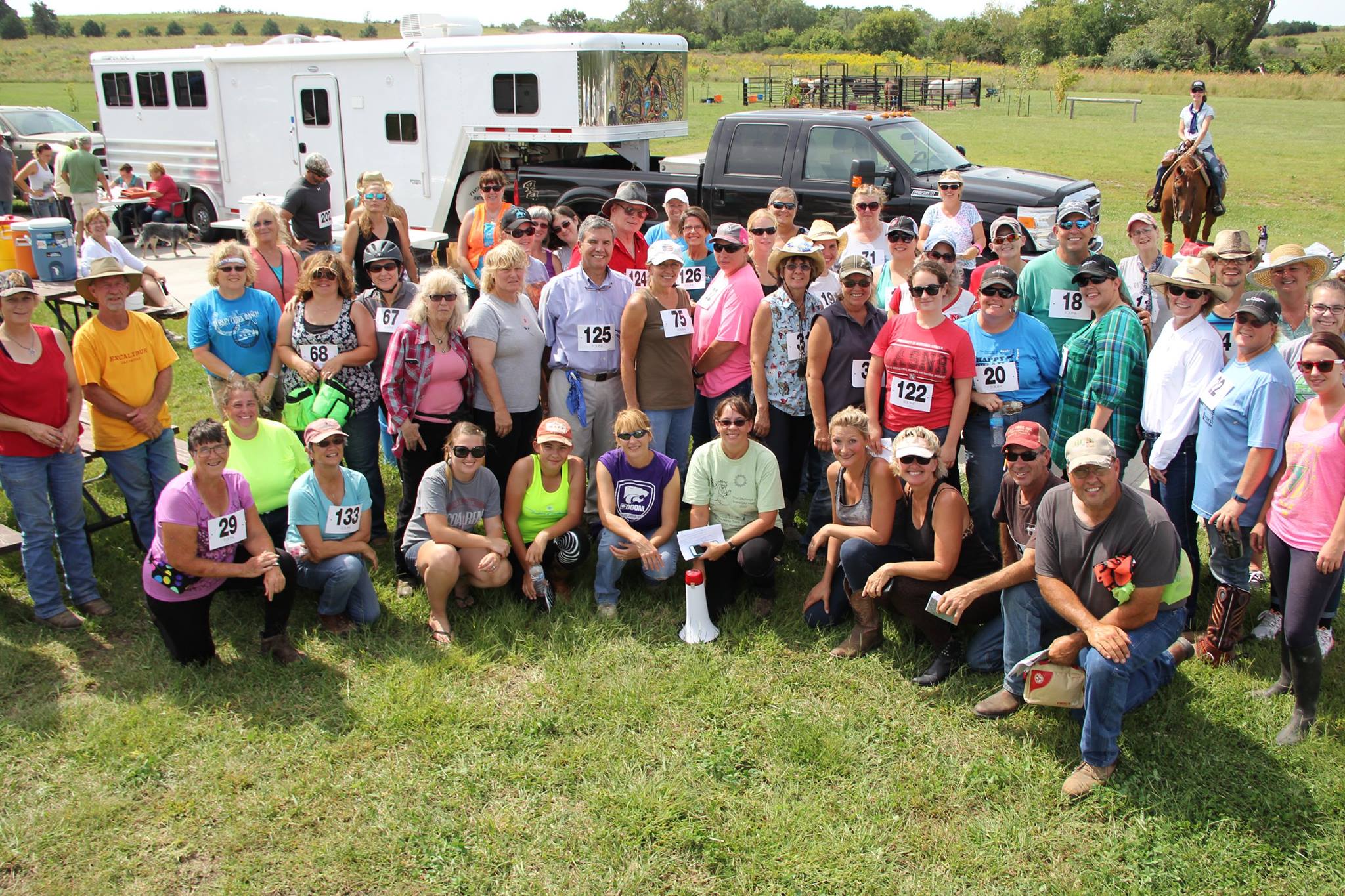 It's Back!
The 2018 NHTC Trail Challenge at Branched Oak Lake!
Join us for our 9th year for fun, trails and prizes departing
from the Branched Oak equestrian camp
and experience our fun challenges along the trail.
$50 entry fee includes ride, scavenger hunt and meal.
Advance entry needed to reserve your spot!