NHTC Trail Challenge - CANCELLED
It's a bit like dejavu, having sent a similar email last March canceling the Expo.  Unfortunately, the Nebraska Horse Trails Committee has decided to cancel the Trail Challenge scheduled for August 23.  
The COVID19 numbers in Lincoln and Lancaster County have reached an all-time high.  As a result, there are things that need to be adhered to which we are unable to carry-out.  Masks would need to be worn in all areas contestants and staff would meet.  Masks would need to be worn by judges, scribes, and those transporting.  Masks should be worn when a contestant is close to the judge or scribe receiving instruction.  
Many on our team and many of our previous volunteers have chosen not to participate this year due to COVID19 risk or otherwise unavailable.  At this point, we do not have enough volunteers to judge the event, let alone police the areas where masked would be needed.  We put a lot of work into this event so it is fun for our participants.  Shortening the ride or reducing the obstacles is not the quality of the event we take pride in producing.  It is unfair to our guests and to our staff.  
The auctions, dinner, and award ceremony is an important part of our event - not only for fundraising - but for socializing with our guests.  Large gatherings are discouraged at this time.  For your safety, the safety of our committee and volunteers, our best solution is a cancellation.
An email has been sent to those who entered with information on receiving their entry fee refund.  If you did not get an email, please contact us.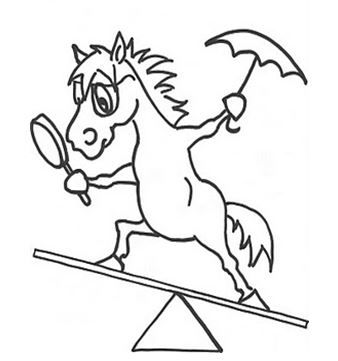 The popular NHTC Trail Challenge returns to Branched Oak Lake, Area 2, on Sunday, August 23, 2020.  Enter today for this "must attend" event!  The Trail Challenge is just another day on the trail.  What makes it different is the fun and zany obstacles you will encounter along the way!  Entry fee for this all-day event includes the ride, the "I Spy" hunt along the way, and a great meal following the ride.  There will be a live and silent auction following the ride!  
NEW CLASSES!
While this ride brings out the best of the best competitive Trail Challenge participants, it is enjoyed by casual trail riders as well.  You spoke and we listened!  Heading into our 11th year, we will be offering the following classes:
OPEN CLASS:  Riders who compete in the Trail Rider Challenge or other trail challenge events, sponsored or non-sponsored.  This class is based on YOUR experience, not your horse's.  So young horses with experienced trail challenge competitors would enter this class.  (Age 10 and over)
AMATEUR ADULT:  For the casual rider who rarely competes in the Trail Rider Challenge or other trail challenge events, sponsored or non-sponsored, virtual or live.  Rarely is defined as entering less than 3 trail challenge events per year.  Your entry is based on the honor system and your integrity is worth more than a ribbon!  
JUNIOR:  Aged 10 thought 17 years old who are not entering the Open class.  
RIDE ALONG / I SPY:  For your non-competitive friend who wants to share the trail with you but wants nothing to do with competition.  Riders over age 10 may accompany you on their own horse (no ponying), participate in the I Spy challenge, and enjoy the meal following the ride.  Trying the obstacles will not be permitted.  
---
SCHEDULE OF EVENTS
Sunday, August 23
9:00 - 11:00 - Competitor Check In
11:30 - Competitor Briefing
12:00 - Trail Challenge Begins
5:00 - Meal is Served / Silent Auction / Auction
          AWARDS following the meal & return of all riders
Camping is not required.  If you do plan to camp, please note the trails close to participants at noon on Saturday so our volunteers can construct the obstacles.  Participants are welcome to ride the Wildlife Management areas to the south and west of the horse camp or Areas 3 & 7 of Branched Oak Lake.
---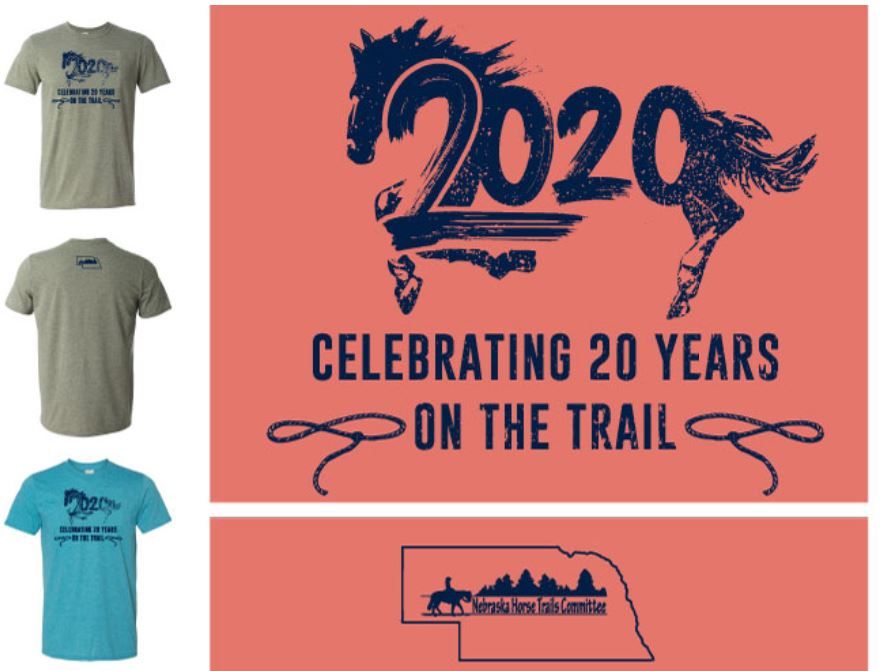 2020 TEE SHIRTS
2020 Tee shirts are available and must be ordered in advance.  Sizes and color selection are limited.  You do not have to enter the ride to order a tee-shirt but it must be picked up at the ride. 
If you ordered and paid for a tee shirt for the Expo (canceled in March), and did not request a refund, it will be available at the Trail Challenge.  
---
ENTRY INFORMATION
Entry Fee is $35.  After Aug. 10, $50.  Day of event, $75.  
Meals included with your entry fee.  Extra meals for guests can be purchased.
To Enter the Event, Order Tee-shirts or Extra Meals

Questions?
If you have questions about the Trail Challenge, we will be glad to help.
---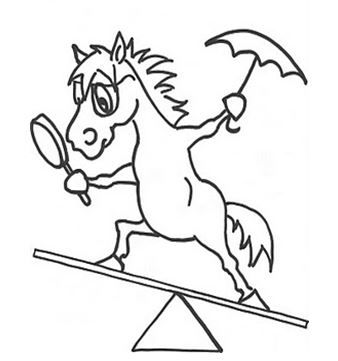 ENTRY INFORMATION - PLEASE READ CAREFULLY
1.  $35 entry fee must be received by August 10th.  (After August 10th, entry fee is $50.  Fee day of event is $75.)
2.  Entry fees are non-refundable and considered a donation to our organization. 
3.  COVID19  If the Governor of Nebraska has issued new guidelines or restrictions due to the Covid pandemic which would disqualify this event under his guidelines, refunds will be issued for the entry fee.  Tee shirts will be mailed to your address.
4.  See next section.  If you answered Yes to any of the questions with regards to Covid19/Coronavirus, refunds will be issued for the entry fee.  Tee shirts will be mailed to your address.
5.  No riders under 10 years of age.  
6.  No riding double or ponying another horse.
7.  Riders must be able to independently ride a horse & follow judge's instructions.  
8.  All riders participating with the Trail Challenge must be paid entrants.  See CLASSES above for "Ride Along" entry.
9.  No dogs on the trail and dogs must be leashed in camp.
10.  Clean up manure in your corral, campsite, or beside your trailer.  
---
COVID19 / CORONAVIRUS - PLEASE READ 
Your health and the health of our volunteers are very important to us.  We will practice social distancing as best we can at an event such as this and ask you to do the same.  For example, we will ask that you bring your own chairs when attending the ride meeting or stand 6' apart, providing hand sanitizer and of course, pre-registration.  We are considering packaging for our meal.  All this information will be provided in a packet sent by email after your entry.  If you have questions specific to Covid prior to entering, please Contact Us.   
While we recommend participants consider wearing facial masks for their safety and concern, we do not have the volunteer staff to monitor the situation so masks are not mandatory.  If you do not want to be in an environment with people who are not wearing a mask, we recommend you not attend this event.  We are not making a statement in support or against masks, just saying we cannot police the campgrounds and trails.  
Please consider these questions before attending our event.  Do not attend if you answered YES to any of the situations below: 
Have you or anyone in your household had any of the following symptoms in the last 21 days: sore throat, cough, chills, body aches for unknown reasons, shortness of breath for unknown reasons, loss of smell, loss of taste, fever at or greater than 100 degrees Fahrenheit?

Have you or anyone in your household been tested positive for COVID-19?

Have you or anyone in your household visited or received treatment in a hospital, nursing home, long-term care, or other health care facility in the past 30 days?

Have you or anyone in your household traveled outside the U.S. in the past 21 days?

Have you or anyone in your household traveled on a cruise ship in the last 21 days?

Have you or anyone in your household cared for an individual who is in quarantine or is a presumptive positive or has tested positive for COVID-19?

Do you have any reason to believe you or anyone in your household has been exposed to or acquired COVID-19?

To the best of your knowledge have you been in close proximity to any individual who tested positive for COVID-19?
---